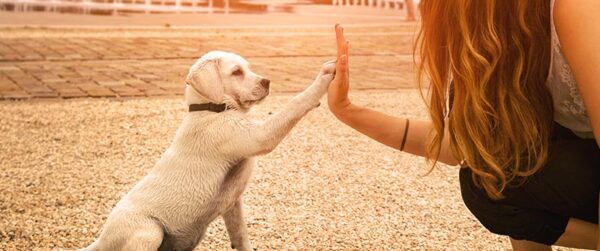 PUPPY TRAINING
In-store training on your puppy's 4 Basic Needs with a detailed session on housebreaking, teething, and kennel training.
Online access to puppy training videos, and access to Unlimited Lifetime Support Through GoodDog!SM Helpline.
Most Puppies include a Housebreaking Package which features:
Housebreaking kennel with divider
Snugglepuppy therapeutic aid
Enzyme Stain & Odor Eliminator* and Potty Pads
Housebreaking attractant*
Poop bags
Water bottle
Petland Racine also offers many other optional packages that are specifically tailored to the care of the breed selected.